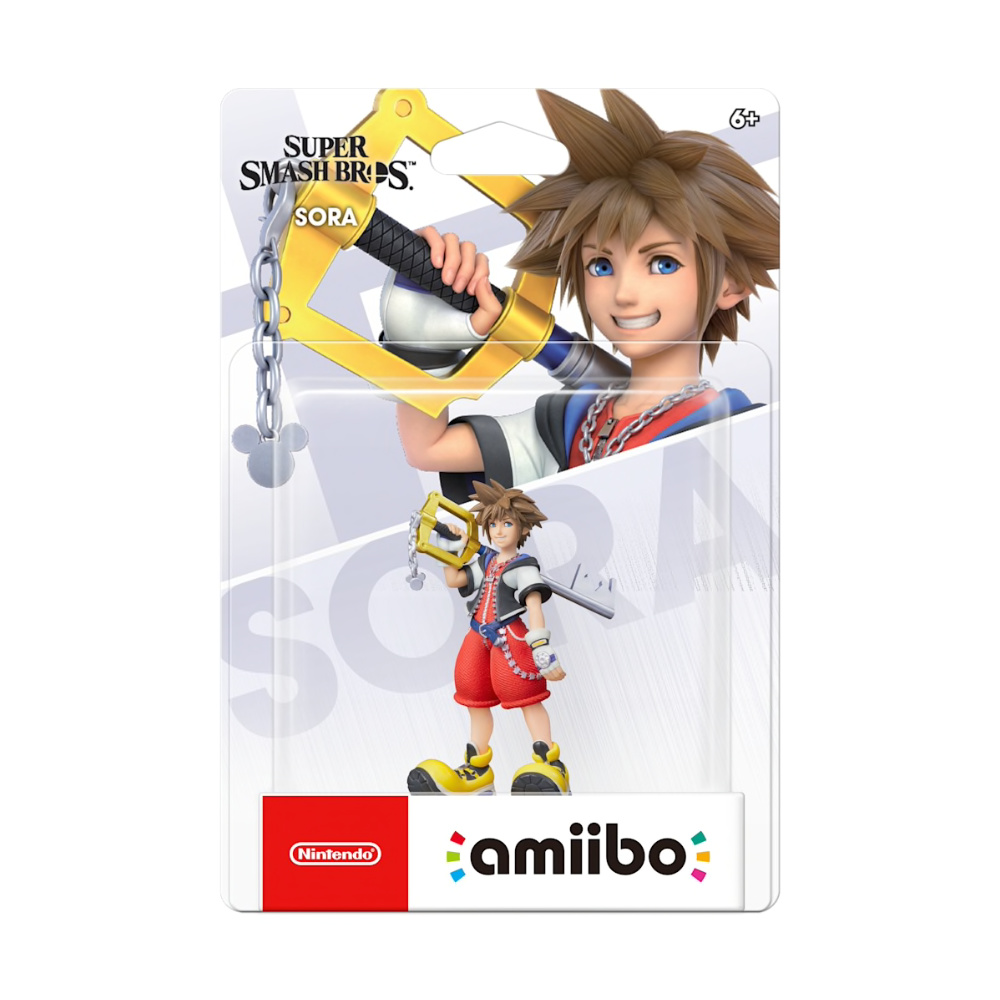 Sora amiibo Pre Order Stock Tracker US
The Sora amiibo is currently out of stock in the US.
Detailed store information below.
Releasing in 2024 (exact release date currently unknown), Sora from Kingdom Hearts will join Super Smash Bros. Ultimate as the final DLC fighter to receive their own amiibo figure. There are no retailer listings available for the Sora amiibo yet. This page will be updated immediately when pre-orders go live.
Change Stock Tracker Location

As an Amazon Associate we earn from qualifying purchases. Learn More
Additional stores checking Sora amiibo stock will be integrated soon.
Sora amiibo Restock History US
Store
Name
Date
Availability
---
BestBuy

September, 15 03:14:51

In stock

BestBuy

September, 15 02:53:04

In stock

BestBuy

September, 15 02:45:31

In stock

BestBuy

September, 15 02:24:08

In stock

BestBuy

September, 15 02:19:32

Out of stock

BestBuy

September, 15 02:17:49

In stock