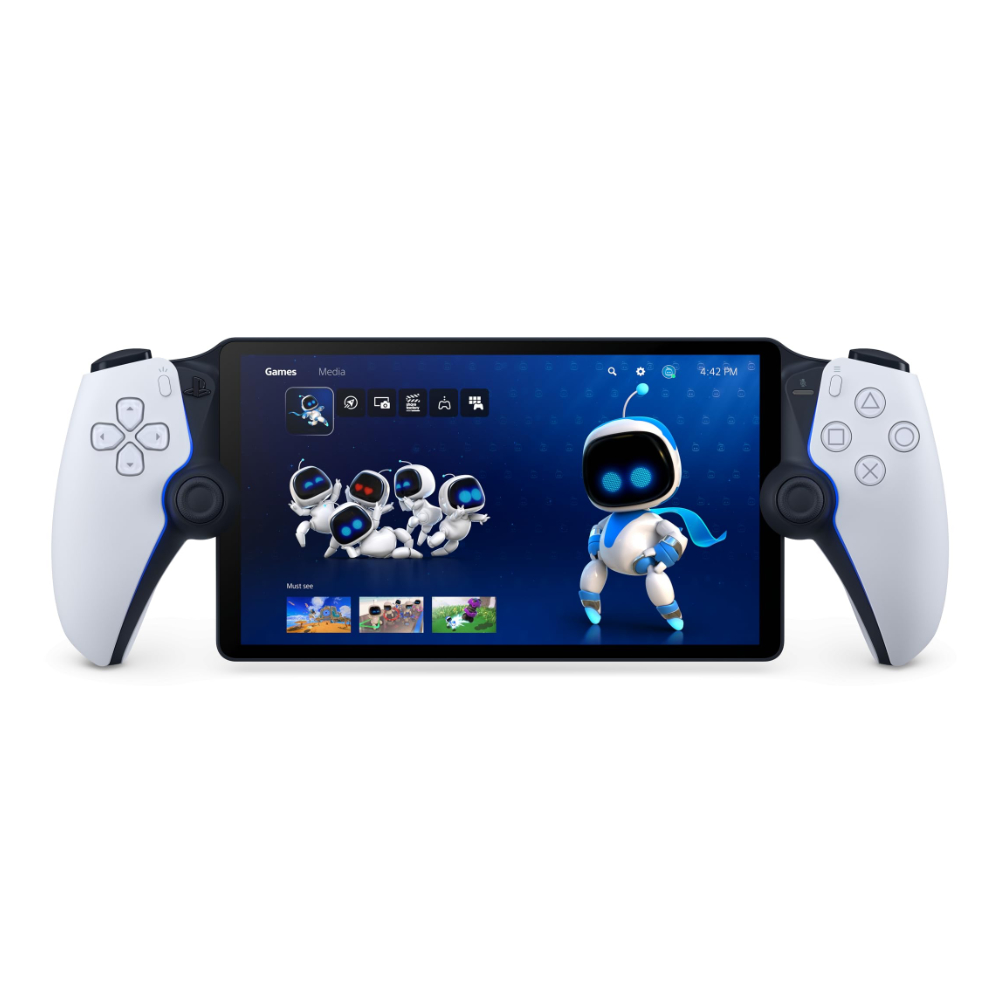 PlayStation Portal Stock Tracker US
The PS Portal is currently out of stock in the US.
Detailed store information below.
Play your PS5 games away from your TV over your home Wi-Fi.
Change Stock Tracker Location

As an Amazon Associate we earn from qualifying purchases. Learn More
Additional stores checking PS Portal stock will be integrated soon.
PS Portal Restock History US
Store
Name
Date
Availability
---
BestBuy

Sony - PlayStation Portal Remote Player - White

Sony - PlayStation Portal Remote Player - White

December, 09 12:27:07

Out of stock

BestBuy

Sony - PlayStation Portal Remote Player - White

Sony - PlayStation Portal Remote Player - White

December, 09 12:16:43

In stock

BestBuy

Sony - PlayStation Portal Remote Player - White

Sony - PlayStation Portal Remote Player - White

December, 08 09:31:44

Out of stock

BestBuy

Sony - PlayStation Portal Remote Player - White

Sony - PlayStation Portal Remote Player - White

December, 08 09:02:08

In stock

BestBuy

Sony - PlayStation Portal Remote Player - White

Sony - PlayStation Portal Remote Player - White

December, 08 08:32:50

Out of stock

BestBuy

Sony - PlayStation Portal Remote Player - White

Sony - PlayStation Portal Remote Player - White

December, 08 08:01:14

In stock

BestBuy

Sony - PlayStation Portal Remote Player - White

Sony - PlayStation Portal Remote Player - White

December, 08 07:32:43

Out of stock

BestBuy

Sony - PlayStation Portal Remote Player - White

Sony - PlayStation Portal Remote Player - White

December, 08 07:22:43

In stock

Walmart

PlayStation Portal Remote Player for PS5 Console

PlayStation Portal Remote Player for PS5 Console

December, 08 07:22:07

Out of stock

Walmart

PlayStation Portal Remote Player for PS5 Console

PlayStation Portal Remote Player for PS5 Console

December, 08 07:16:42

In stock