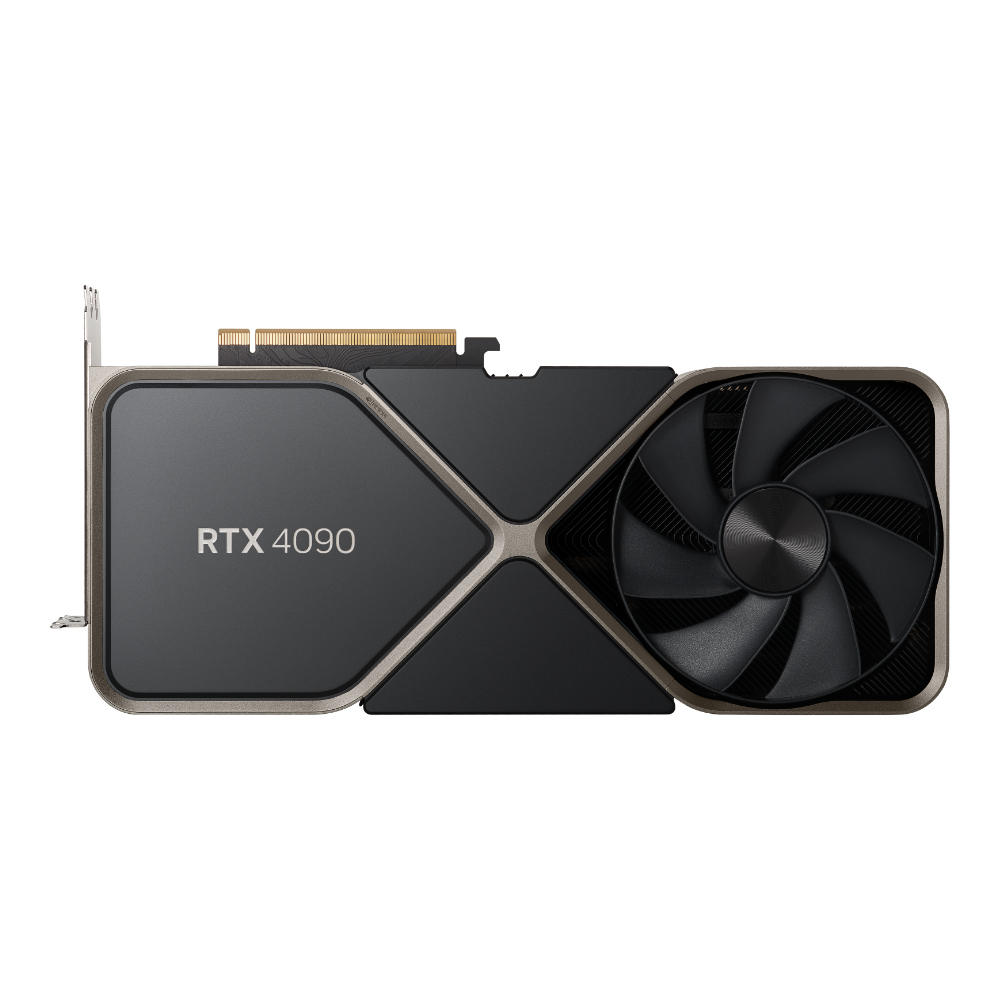 NVIDIA GeForce RTX 4090 Stock Tracker US
The RTX 4090 is currently out of stock in the US.
Detailed store information below.
The RTX 4090 was released on October 12, starting at $1599. Pre-orders for the GPU sold out immediately. Our stock tracker will detect as soon as the RTX 4090 is in stock in the USA.
Change Stock Tracker Location

As an Amazon Associate we earn from qualifying purchases. Learn More
Additional stores checking RTX 4090 stock will be integrated soon.
RTX 4090 Restock History US
Store
Name
Date
Availability
---
BestBuy

NVIDIA - GeForce RTX 4090 24GB GDDR6X Graphics Card - Titanium and black

NVIDIA - GeForce RTX 4090 24GB GDDR6X Graphics Card - Titanium and black

September, 27 04:11:01

In stock

BestBuy

NVIDIA - GeForce RTX 4090 24GB GDDR6X Graphics Card - Titanium and black

NVIDIA - GeForce RTX 4090 24GB GDDR6X Graphics Card - Titanium and black

September, 27 03:42:52

Out of stock

BestBuy

NVIDIA - GeForce RTX 4090 24GB GDDR6X Graphics Card - Titanium and black

NVIDIA - GeForce RTX 4090 24GB GDDR6X Graphics Card - Titanium and black

September, 27 03:21:53

In stock

BestBuy

NVIDIA - GeForce RTX 4090 24GB GDDR6X Graphics Card - Titanium and black

NVIDIA - GeForce RTX 4090 24GB GDDR6X Graphics Card - Titanium and black

September, 27 02:46:10

Out of stock

BestBuy

NVIDIA - GeForce RTX 4090 24GB GDDR6X Graphics Card - Titanium and black

NVIDIA - GeForce RTX 4090 24GB GDDR6X Graphics Card - Titanium and black

September, 27 02:39:00

In stock

BestBuy

NVIDIA - GeForce RTX 4090 24GB GDDR6X Graphics Card - Titanium and black

NVIDIA - GeForce RTX 4090 24GB GDDR6X Graphics Card - Titanium and black

September, 27 00:32:27

Out of stock

BestBuy

NVIDIA - GeForce RTX 4090 24GB GDDR6X Graphics Card - Titanium and black

NVIDIA - GeForce RTX 4090 24GB GDDR6X Graphics Card - Titanium and black

September, 27 00:11:42

In stock

BestBuy

NVIDIA - GeForce RTX 4090 24GB GDDR6X Graphics Card - Titanium and black

NVIDIA - GeForce RTX 4090 24GB GDDR6X Graphics Card - Titanium and black

September, 26 23:42:14

Out of stock

BestBuy

NVIDIA - GeForce RTX 4090 24GB GDDR6X Graphics Card - Titanium and black

NVIDIA - GeForce RTX 4090 24GB GDDR6X Graphics Card - Titanium and black

September, 26 23:20:58

In stock

BestBuy

NVIDIA - GeForce RTX 4090 24GB GDDR6X Graphics Card - Titanium and black

NVIDIA - GeForce RTX 4090 24GB GDDR6X Graphics Card - Titanium and black

September, 26 22:45:28

Out of stock